2019 COERVER Sydney North Shore Development Academy – Second Weekly Session (INVITE ONLY)
This registration is for current COERVER Development Academy players only. As an extension to their existing Development Academy registration in the Ryde or North Shore program players can undertake a second session per week at the 'alternate location' at a subsidised rate as a continued investment from COERVER Sydney North Shore in to each one of our players technical (and intellectual) development.
For full details regarding the COERVER Development Academy by region please click on the below links;
To register for the 'extra weekly session' please book via this page only (not the links above) and include which region you'll be attending for your second weekly session in the comments section of the registration.
For any further questions please email sydneyns@coerver.com.au.
COERVER® Sydney North Shore Mission;
To improve young people – both as footballers and as people. Using the

COERVER®

system to improve their health, academic performance and general life skills.

Deliver the most challenging, effective and FUN! technical skills football training in Sydney for all ages/abilities.

Develop technically skilful, confident, creative and competitive players who love the game, respect themselves, respect others, and display excellent sportsmanship.
Quick Information
Mon/Tues/Fri Afternoon & Evenings (pending program choice)
Course Gallery
,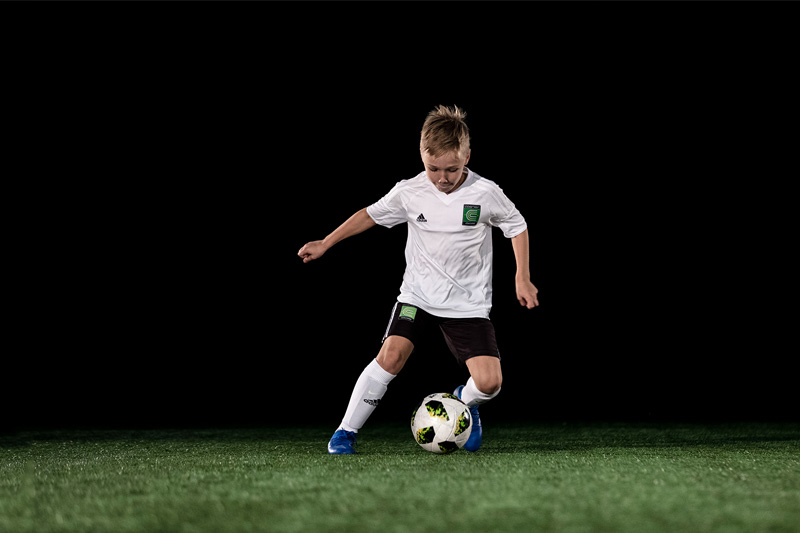 ,