2021 COERVER PRESTON WINTER PERFORMANCE ACADEMY
We would like to invite you to participate in the Coerver Coaching Winter Performance Academy 2021.
The details of the program are as follows;
Number of Sessions; 22 x 90 minProgram Dates;
Commence; 10th April 2021 Finish; 18th September 2021
Venue; RMIT Sports Field, McKimmies Road, BundooraSession
Times; 11:00am - 12:30pmCost; $600 GST inclusive.
The focus will be on creating the "Coerver Team Player" not positional but functional (an attacker with the ball and without the ball).
Topics will be:
Fast Break Attack
Effective Possession
Positive Defending
Finishing "Golden Zone"
Quick Information
RMIT Sports Field Bundoora
Course Gallery
,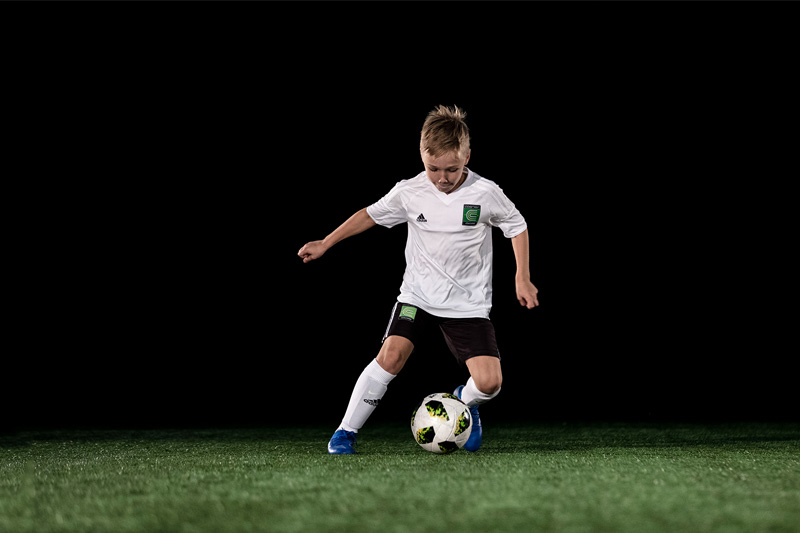 ,