adidas® Training Ball
Thanks to our Global Partner adidas® we are pleased to provide an adidas® football to any player that requires it.
All players are expected to bring a ball to every session and to use their ball for all Home Assignments / Training for all programs.
Some programs include a ball. Please check the detail / inclusions inside each program to confirm if a ball is provided.
Cost: $25
Delivery: On location (only) at the ground of the designated program (please provide receipt of purchase) and pending stock availability.
PLEASE NOTE THE SIZE OF THE BALL REQUIRED IN THE COMMENTS SECTION
For more information/questions please contact us directly at sydneyns@coerver.com.au.
COERVER® Coaching Sydney North Shore Mission;
To improve young people – both as footballers and as people. Using the COERVER® System to improve their health, academic performance and general life skills.

Deliver the most challenging, effective and FUN! technical skills football training for all ages/abilities.

Develop technically skilful, confident, creative and competitive players who love the game, respect themselves, respect others, and display excellent sportsmanship.
Quick Information
Macquarie University Northern Field
Course Gallery
,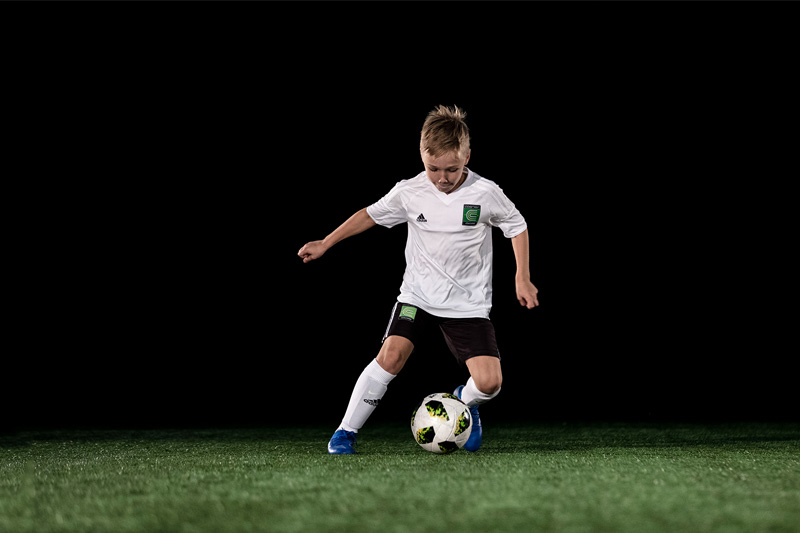 ,