CCSNS Performance Academy Schedule 2 - Invite Only
The Coerver Coaching Performance Academy is our premier program utilising Coerver Coaching's globally recognised curriculum, our Pyramid of Player Development. It is what sets Coerver Coaching apart from any other football coaching program and makes us the "World's No1 Soccer Skills Teaching Method."
The Performance Academy is for dedicated individuals seeking additional professional training to improve technical ability and become more advanced players. Our mission is to provide comprehensive soccer education for young players looking to develop the skills necessary to elevate their game to the next level.
The Academy helps players acquire the skills necessary for becoming confident, creative football players. The COERVER® Coaching method is based on our globally recognised pyramid of player development.
The Performance Academy runs Tuesday and Friday afternoons from 5.00-6.30pm with some Sunday sessions from 4.00-7.00pm (Roughly every second Sunday) a calendar will be sent with full details once registered. 
Performance Academy Inclusions
All 2023/24 Coerver Coaching Performance Academy players receive the following inclusions with some significant new additions from the 2022/23 program;
•            42 hours of programmed Coerver instruction.
•            Membership to the global Coerver Players Club, Online Training Platform for at home training
•            Exclusive Coerver Adi Football from Adidas only available to Coerver Performance Academy players
•            Coerver Adidas Playing Jacket
•            Coerver Adidas Playing Shirt
•            Coerver Adidas Playing Shorts
•            Coerver Adidas Playing Socks
•            Adidas Backpack
•            Drink Bottle
•            Exclusive invitation to attend the 4 day Coerver Coaching Asia Pacific Performance camp in Canberra ACT January 2024
•            Access to the Coerver Coaching International Touring Program 2024.
Quick Information
As per the calendar that will be provided.
Course Gallery
,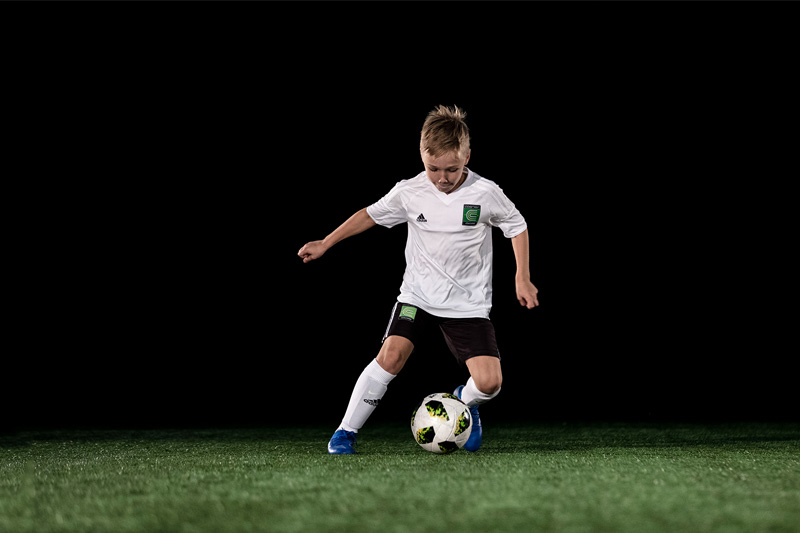 ,