Coerver® 1on1 / Small Group Private Training (PT)
In partnership with adidas® "The World's No.1 Soccer Skills Teaching Method" - COERVER® Coaching - will continue it's journey to re-revolutionise technical football development in 2019 via our ever-popular '1on1' training program.
The COERVER® 1on1 / Small Group PT program is a bespoke private training program built uniquely to the individuals (and/or small groups) needs of development/conditioning. Designed to maximise, stretch and condition each players technical skill potential using the World Renowned COERVER® Method. Each Program will be created by one of our Senior Technical Team COERVER® Coaches - inspired by the COERVER® Pyramid of Player Development and the latest in COERVER® High Performance 1on1 training from around the world. An intensive, high level program designed to fast track the players technical development over a short period.
Our mission is to; 
Deliver the most challenging, effective and FUN! technical skills football training for all ages/abilities.

Develop technically skilful, confident, creative and competitive players who love the game, respect themselves, respect others, and display excellent sportsmanship.

Improve young people – both as footballers and as people. Using the Coerver® System to improve their health, academic performance and general life skills.
For more information, or to book a COERVER® 1on1 / Small Group PT program, please contact our Coaching & Operations Manager - Chris Semaan at chris@coerver.com.au. 
Price: $125 per player per session. OR a '6-Pack' (Buy 5 get one FREE!) for $625. Discounts also available for small group / multiple player sessions on request. Please contact our Coaching & Operations Manager - Chris Semaan - on chris@coerver.com.au for more details on this.
Location: TBC based on player request and/or council availability at the time of booking.
To stay up-to-date on all things COERVER® Sydney North Shore – follow us on facebook and instagram.  
Course Gallery
,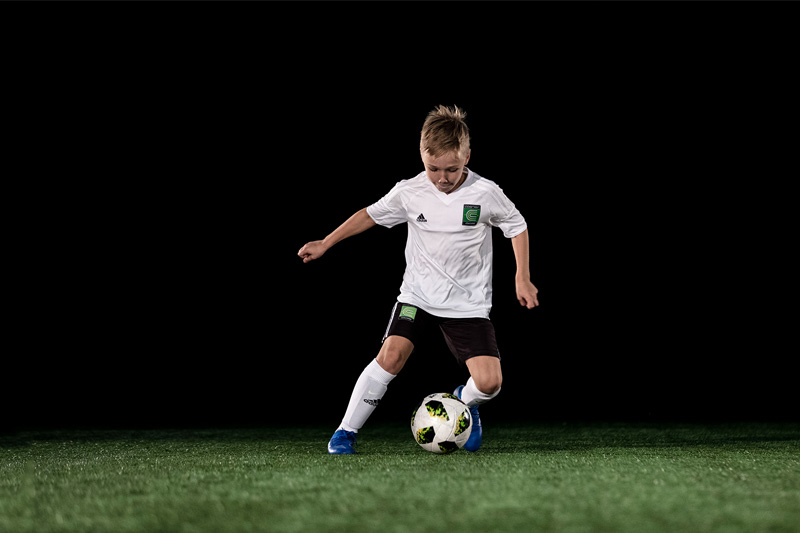 ,