COERVER 1on1 Small Group Program Value Pack (6 Sessions)
In partnership with adidas® "The World's No.1 Soccer Skills Teaching Method" - COERVER® Coaching - will continue it's journey to develop highly technically skilled footballers in 2020 via our ever-popular '1on1' training program.
The COERVER® 1on1 program is a bespoke private training program built uniquely to the individuals and/or small groups needs of development/conditioning. Designed to maximise, stretch and condition each players technical skill potential using the World Renowned COERVER® Method.
Each Program will be put together by one of our Senior Technical Team COERVER® Coaches in consultation with COERVER® Sydney North Shore Director, Cam Jones. Inspired by the COERVER® Pyramid of Player Development and the latest in COERVER® High Performance 1on1 training from around the world. An intensive, high level, personalised program designed to accelerate the players technical skill development and conditioning.
COERVER 1on1 Small Group Program Value Pack (6 Sessions):
Program: 6x COERVER 1on1 Training Sessions (

2x Sessions per week for three weeks)

in a Small Group format (3-6 players per group) 

Location: Macquarie University Sporting Fields

Days: Mondays & Wednesdays from March 23rd to April 8th 

Times: 5pm & 6pm timeslots (1-hour sessions with starting times to be sent through to players prior to commencement based on player grouping by age/ability and coach availability. Friend / Group requests accepted and encouarged)

Cost: $250 per player
For more information please contact our Coaching & Operations Manager - Chris Semaan at chris@coerver.com.au. 
COERVER Sydney North Shore Mission:
To deliver the very best technical skills football training program for Junior and Youth players in the region by utilising the world renowned COERVER® Method in partnership with adidas.

To maximise the enjoyment and love of the game for every single player we train.

To improve young players – both as footballers and as people. Using the hidden learnings and neuroscience inside the COERVER® Method to improve and develop each individual's health, academic performance and general life skills.

To develop technically skilful, confident, creative and competitive players who love the game, respect themselves, respect others, and display excellent sportsmanship.
To stay up-to-date on all things COERVER® Sydney North Shore – follow us on facebook and instagram.  
Quick Information
Macquarie University Gwilliam Oval (Macquarie University Sports Fields)
Course Gallery
,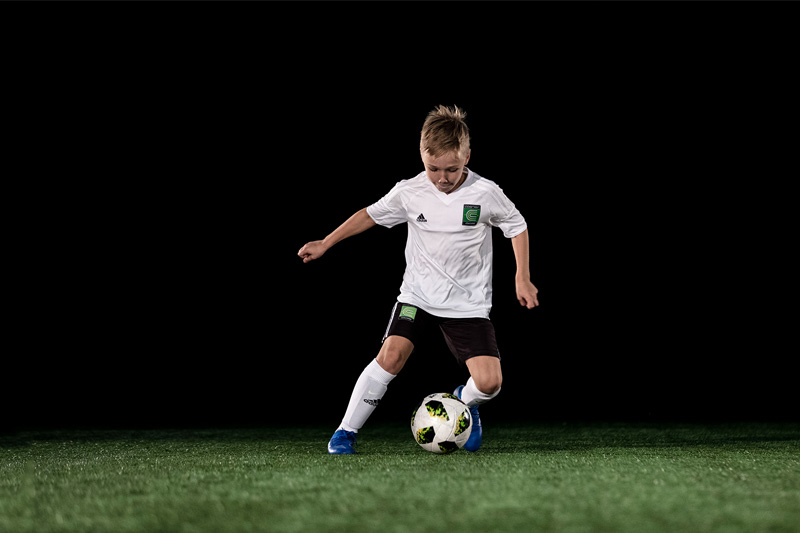 ,