Coerver Coaching Sydney North Shore 2021-2022 Performance Academy - Trials
The COERVER® Coaching Performance Academy is a football school for serious, dedicated individuals seeking additional professional training to improve technical ability and become more advanced players. Our mission is to provide comprehensive soccer education for young players looking to develop the technical skills necessary to elevate their game to the next level.
The Academy helps players acquire the individual technical skills necessary for becoming confident, creative football players. The COERVER® Coaching method is based on our world recognised pyramid of player development.
COERVER® Coaching Sydney North Shore will be running the 2021-2022 Performance Academy in the off-season and we will be conducting trials shortly so register your interest now.
Registration of interest and Performance Academy trials are free, and open to male and female participants aged 6-16 years with the top 16-20 players selected in each age group forming their respective Academy squad. For the older age groups there will be Youth Girls and Youth Boys squads.
Dates (Subject to Change):
Sunday 31st October 
Sunday 7th November
PLEASE NOTE THAT TIME, LOCATION AND DATES WILL BE CONFIRMED ASAP GIVEN THE CURRENT ENVIRONMENT.
Course Gallery
,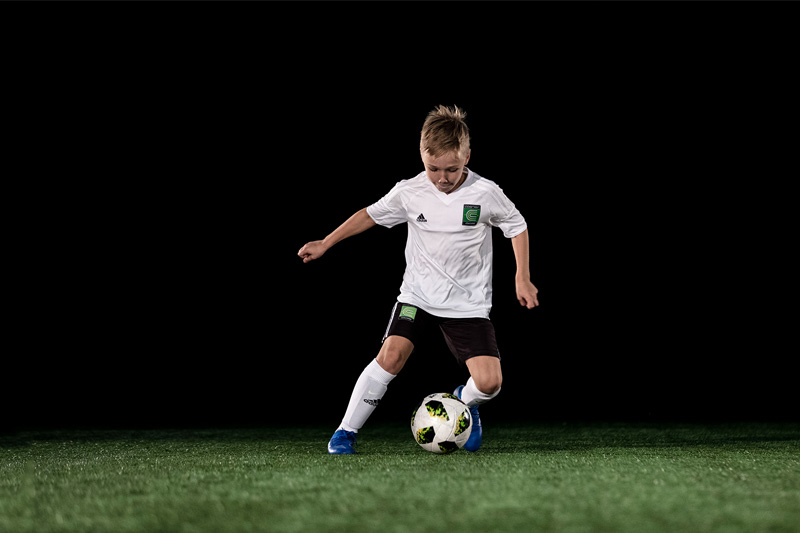 ,