Coerver Coaching Sydney North Shore North Ryde U10 Team - INVITE ONLY
INVITE ONLY
Coerver Coaching Sydney North Shore is proud to be associated with the North Ryde U10 team for technical trainings throughout the season. This program will provide fortnightly Coerver Coaching ® sessions to the team through one of our fully qualified Coerver Coaches.
Sessions will commence on 9th March and will be held each fortnight thereafter until the 10th August (noting no training will occur during School Holidays).
All players are required to bring their own ball.
Active Kids vouchers can be used for this program - please email us for a discount code
Course Gallery
,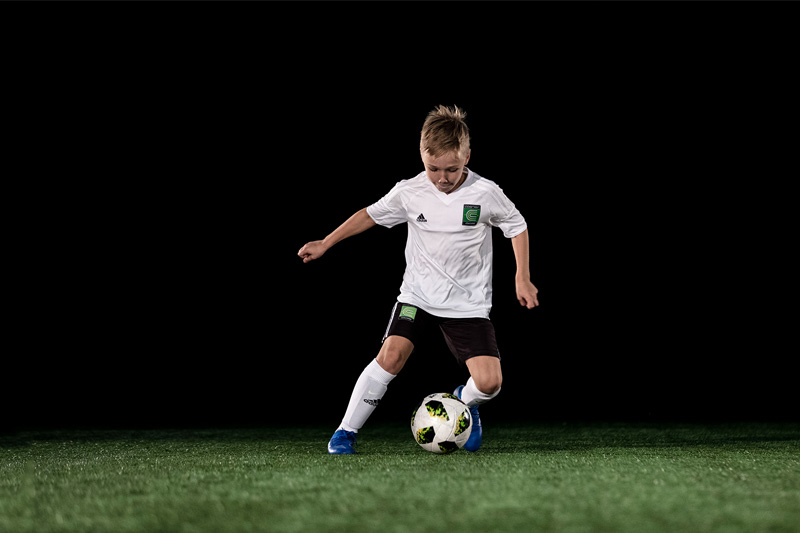 ,