Coerver Coaching Sydney North Shore Skills Clinic North Sydney United U8 Boys
The Coerver® Skills Clinic Program is a technical development program for youth players that is brought to you by Coerver® Coaching. 'The World's number 1 soccer skills teaching method' and our international Partner adidas.
Coerver® Coaching programs operate around the world with the aim of maximizing each player's development.  This is achieved by providing each player with a market-leading player package that has been designed to maximize the technical, physical, psychological and social development potential of each player.  The Skills Clinic program is delivered using professional coaching, age-specific technical and physiological programs, and an extensive support program on and off the training field.
The Coerver Coaching Skills Clinic Program will feature sessions from the globally recognized Pyramid of Player Development with an emphasis on:
Ball Mastery
Receiving & Passing
Moves – 1v1 Attack & Defense
Speed
Finishing
Group Play
Our aim is to develop confident and creative players while teaching essential social skills such as good sportsmanship and respect, in addition to a good attitude to practice and play.
Each COERVER® player receives:
15 hours of programmed COERVER® Coaching from Official COERVER® Coaches
INVITE ONLY
Coerver Coaching Sydney North Shore is proud to be associated with the North Sydney United U8 team for technical trainings throughout the season. This program will provide weekly Coerver Coaching ® sessions to the team through one of our fully qualified Coerver Coaches.
Sessions will commence on Thursday 24th March and will be held each week thereafter until the end of the season (noting no training will occur during School Holidays).
All players are required to bring their own ball.
Active Kids vouchers can be used for this program - please email us for a discount code
Course Gallery
,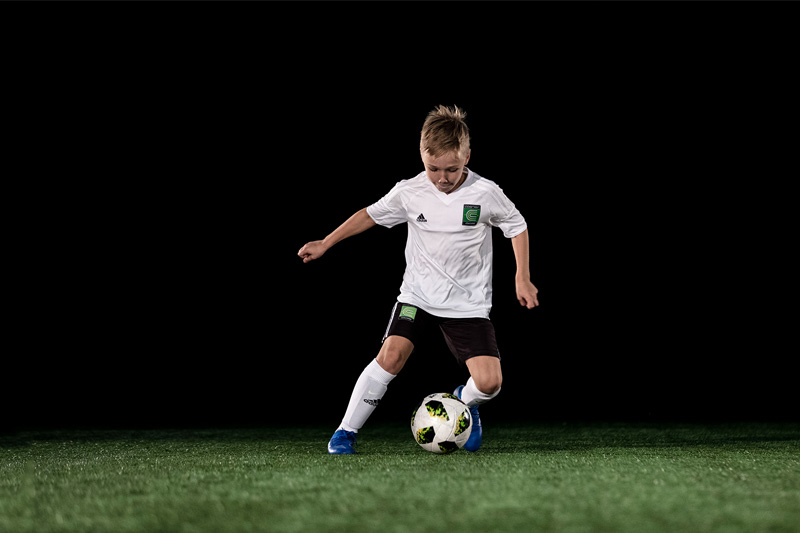 ,