Coerver Coaching Sydney North Shore West Pymble Football Club 2021 Super League and Diamond League Pre-Season (INVITE ONLY)
In association with our Partner Club West Pymble Football Club (WPFC) - COERVER® Sydney North Shore will be running a 10 session Pre-season COERVER® training program exclusively for invited WPFC Super League and Diamond League teams in February 2021, at Macquarie University Sporting Fields.
Players will train with their club teammates under our qualified COERVER® Coaches using the world renowned COERVER® Method to focus on the technical skill development of each player in preparation for the 2021 Season.
Ground Location: Macquarie University Sporting Fields – corner of Talavera Rd and Culloden Rd, Marsfield.
Date: Commencing Weds 3rd Feb until Monday 8th March - weather permitting
Days: Mondays & Wednesdays 
Time:
4:30-5:45pm
U13 Super League
U14 Super League
U14 Diamond League
U14/U15 Development Squad
5:45 - 7.00pm
U16 Super League
U18 Super League
U16 Diamond League
U18 Diamond League
Price: $250 (Discounted rate for our associated Partner Club and Club Program partners)
In order to keep the price as low as possible, no hard costs or inclusions have been added. Players will be required to bring their own ball to each session.  
COERVER® Coaching has worked with some of the world's biggest clubs, associations, coaches, and players over its 36 years of technical skills training and expertise. A pedigree that is unrivalled globally. 
Quick Information
Macquarie University Sporting Fields - Uni Oval
4.30-5.45pm and 5.45-7.00pm
WPFC Super League and Diamond League Teams as invited
Course Gallery
,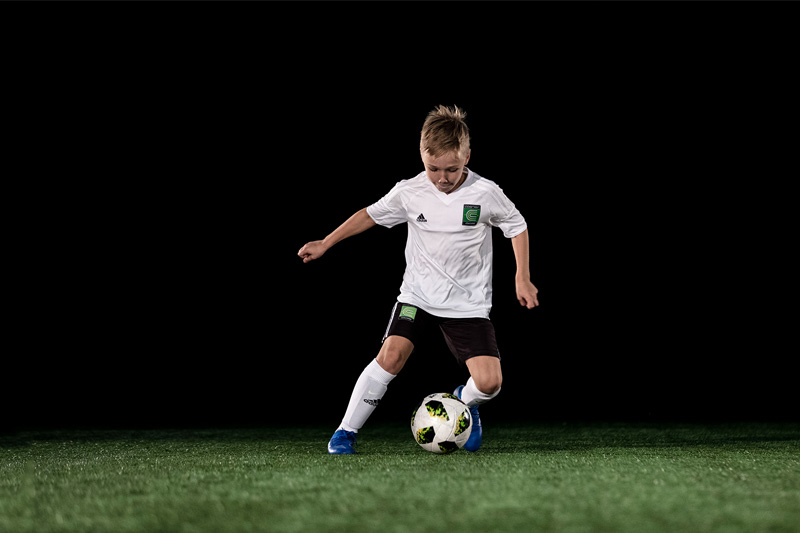 ,