Performance Academy
Free trial July 1, see separate program for registration (essential).
40 hours. 7-16 year old boys and girls, payment option includes: early bird special $820 if paid in full prior to academy commencement or 2 instalments of $450 each, first instalment much be prior to academy start..
Kit includes bag, ball, home training program, shorts, socks, jersey and jacket. Certificate also included.
Course Gallery
,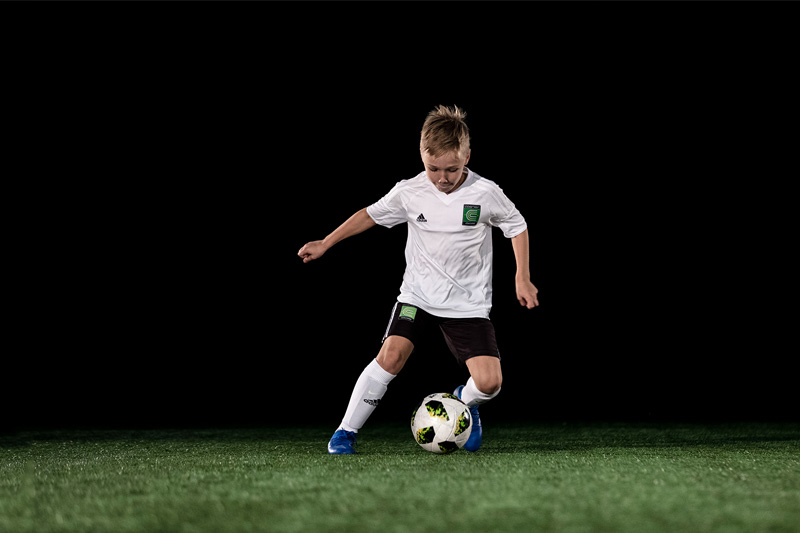 ,