SEASON 2019 CREATIVE PLAYER PROGRAM (T3 5wks only)
In partnership with adidas® "The World's No.1 Soccer Skills Teaching Method" – COERVER® Coaching – will continue its journey to re-revolutionise junior / youth football development with this, our first ever CREATIVE PLAYER program in the region! 
The COERVER® CREATIVE PLAYER Program is perfect for boys and girls 5-13 years of age who are keen to develop their technical skills. The objective of the program being to;
Develop and upskill the players technical ability (no matter where they are at) as the season progresses.

Fast track the players development alongside their team trainings and games.

Using the COERVER® Pyramid of Player Development and COERVER® Code – improve the player technically, physically and mentally via 14-hours of programmed COERVER® Coaching from Professional COERVER® Coaches.

Develop the 'person' – not just the 'footballer'. With hidden learnings inside the program that teach life skills such as good sportsmanship, good attitude, respect, teamwork, commitment and a 'never give up' approach – the COERVER® method is designed to build essential character traits these players will carry through the rest of their lives.

Build confident, creativity players. Appropriate for EVERY position on the field! And in doing so maximise the fun and enjoyment of each players footballing experience!
Ages: Boys & Girls U6-U13 
Ground Location: Norman Griffiths Oval, West Pymble
Day / Time: 5:30pm (All Age Groups - groups then split by age, ability, and/or friend requests) on Monday evenings (during public school term only) from April 29th till mid-late August, 2019 (pending season delivery due to inclement weather, public holidays etc). 
Program: 14 x 1-hour weekly sessions (unless otherwise advised). NOTE: Inclement weather and subsequent cancellations may result in adjustments to the schedule and session durations from time to time in order to fulfil our 14-hour program commitment.
Full Price: $250 | 5% Multi Booking Discount available when two or more places on this program are booked on the same registration
PLEASE INCLUDE IN THE COMMENTS SECTION: Your child's most recent club, team and any friend requests. Groups will be split by age, ability and friend requests (as best as possible).
PLEASE NOTE:
Players are expected to bring their own ball for this particular program. If a ball is required, COERVER® Coaching Sydney North Shore are happy to provide adidas® training balls here.

Our primary source of communication will be through email. So please ensure you are regularly checking your email for all program updates and wet weather advice. If you would like to add an email address to our mailing list for this program please advise via email (sydneyns@coerver.com.au) once registered. 
We anticipate strong interest in this program and spaces are limited. So we recommend registering early.
To stay up-to-date on all things COERVER® Sydney North Shore – follow us on facebook and instagram. Or for more information/questions please contact us directly at sydneyns@coerver.com.au.   
COERVER® Coaching Sydney North Shore Mission;
To improve young people – both as footballers and as people. Using the COERVER® System to improve their health, academic performance and general life skills.

Deliver the most challenging, effective and FUN! technical skills football training for all ages/abilities.

Develop technically skilful, confident, creative and competitive players who love the game, respect themselves, respect others, and display excellent sportsmanship.
Course Gallery
,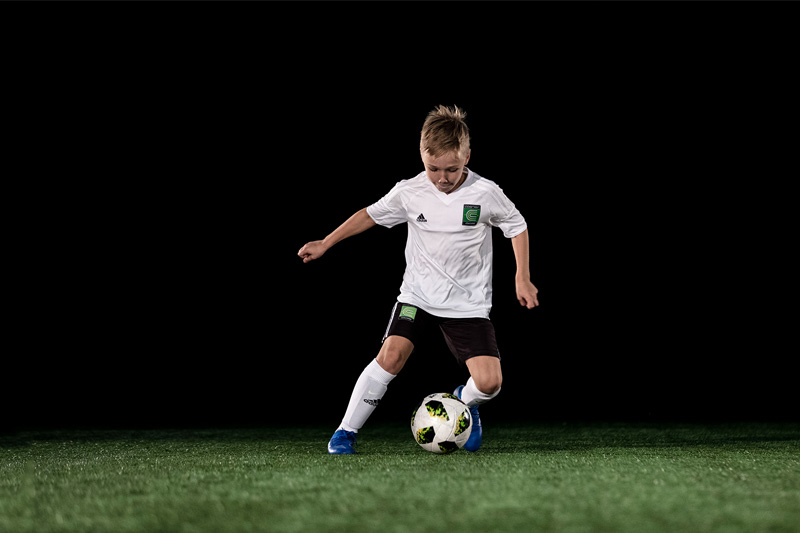 ,