SUMMER JUST FOR GIRLS PROGRAM - West Pymble
In partnership with adidas® "The World's No.1 Soccer Skills Teaching Method" – COERVER® Coaching – will continue our investment into girls football in Sydney with this, our Summer 'Just for Girls' Program. Tailored specifically for girls playing U14-U17 looking to develop their technical game and conditioning during the warmer months!
The Program will deliver 10-hours of programmed COERVER® Coaching from Professional COERVER® Coaches via 8 x 75min sessions, once a week during Term 4. Running from October 16th to December 4th, 2019 (schedule may push back pending wet weather postponements). Full details below;
Ages: Girls U14-U18 (2019 age groups).
Ground Location: West Pymble Public School
Schedule: Wednesdays from October 16th to December 4th, 2019 (8 sessions - 10 Hours)
Time: 6pm-7:15pm
Price: $195 per player (5% Discount will also be applied to all Multi/Sibling Bookings).
PLEASE NOTE: Players are expected to have their own ball for this particular program. If a ball is required, COERVER® Coaching Sydney North Shore are happy to provide adidas® training balls to be delivered at your session by clicking here.
PARENTS / CARERS: Our primary source of communication for this program will be via email. So please ensure you are regularly checking your email (including 'Junk Mail') for all program updates and wet weather advice. If you would like to add multiple email addresses to our mailing list for this program please add these in to the comments section. 
COERVER® Coaching has worked with some of the world's biggest clubs, associations, coaches, and players over its 35 years of technical skills training and expertise. A pedegree that is unrivalled globally. So, if you are looking to take your game to the next level this season – and become a smarter, faster, more technical footballer – now's the time to join us at COERVER® Sydney North Shore! 
COERVER® Coaching Sydney North Shore Mission;
To deliver the most challenging, effective and FUN! technical skills football training in the world for all ages/abilities.

To improve young players – both as footballers and as people. Using the COERVER® System to improve their health, academic performance and general life skills.

Develop technically skilful, confident, creative and competitive players who love the game, respect themselves, respect others, and display excellent sportsmanship.
To stay up-to-date on all things COERVER® Sydney North Shore – follow us on facebook and instagram. Or for more information/questions please contact us directly at sydneyns@coerver.com.au.  
Quick Information
West Pymble Public School
Wednesdays | Term 4 | 6pm-7:15pm
Course Gallery
,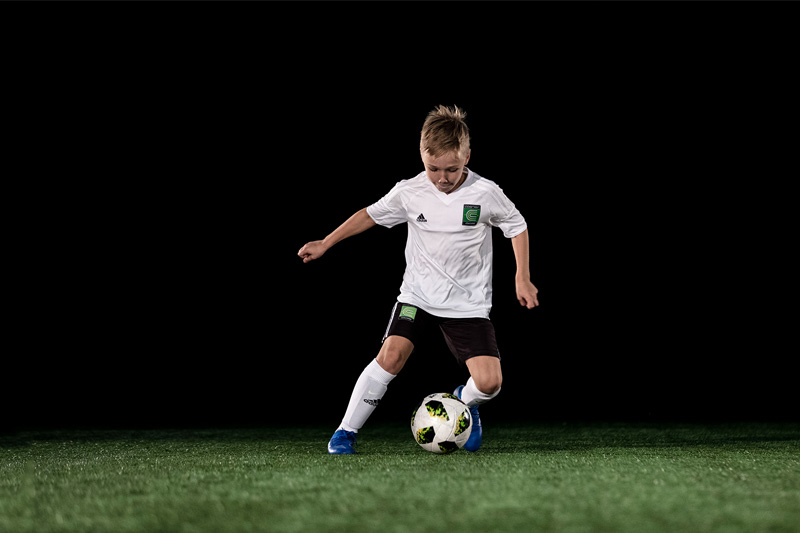 ,