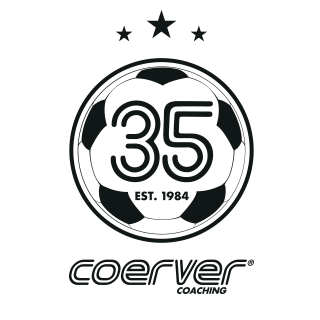 During our 35 year celebration we will meet and talk to some of our former Coerver Coaching ACT Students.
Coerver Coaching ACT recently caught up with former Coerver Coaching ACT kids Zac Barbatano and Ellie Carpenter. Both Zac and Ellie had very successful years in 2018 with Zac participating in the Coerver Coaching/Benfica International Elite Development Program and Ellie having yet another successful season at Canberra United as well as playing for the Matildas.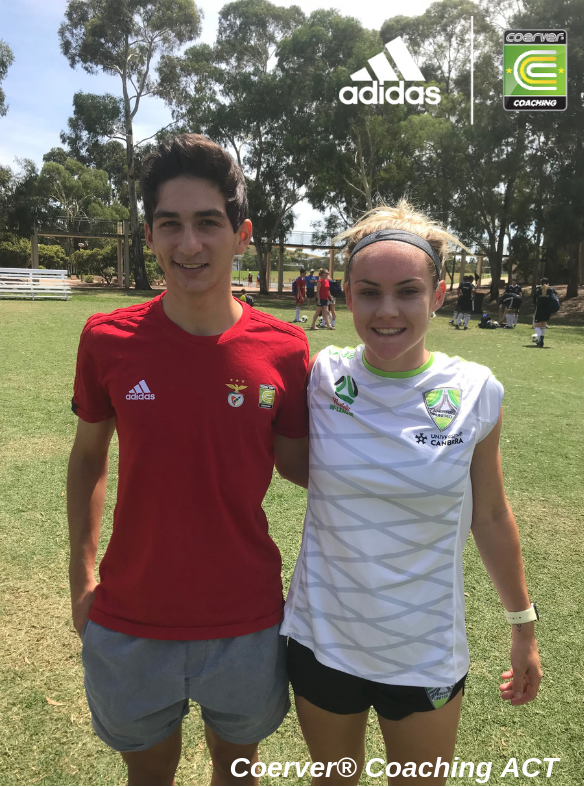 Coerver Coaching ACT conducted the Coerver Coaching January School Holiday Camps this week at the University of Canberra & Trinity Christian School.
Over 100 players attended the Three day camps. It was fantastic to see so many familiar faces and plenty of new ones! There was a high level of fun, excitement and determination from all players.