Coerver Coaching ACT conducted the Coerver Coaching April School Holiday Camps this week at the University of Canberra & Trinity Christian School.
Over 100 players attended the four day camps. It was fantastic to see so many familiar faces and plenty of new ones! There was a high level of fun, excitement and determination as players prepare themselves for the 2018 season ahead.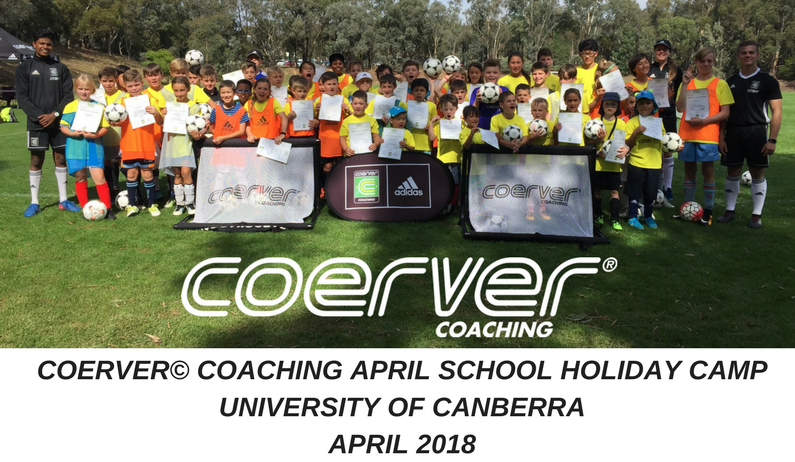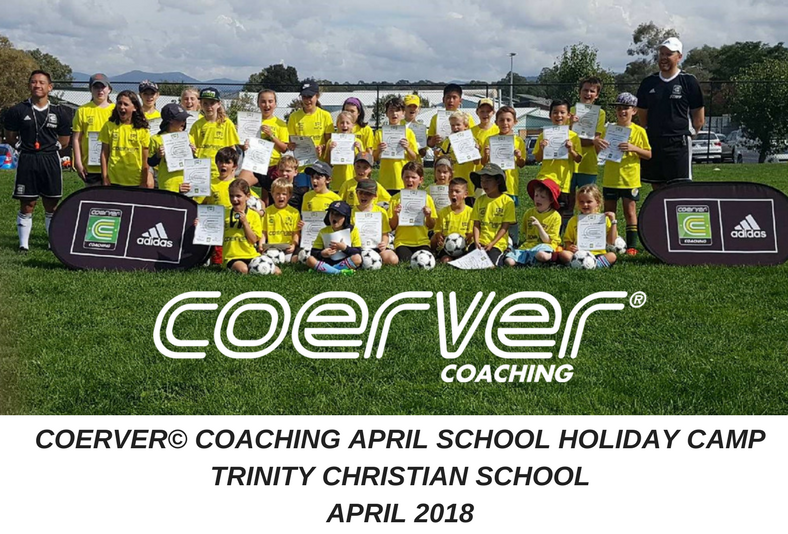 The camps conducted over the four days were based on the globally recognised Coerver Coaching Pyramid of Player Development. These camps utilised the Coerver® Method of ball mastery and graduated pressure to build technical competence and played carefully selected games to build functional success. It was great to see the improvement of all the players during the week, showcased in the end of camp demonstration to parents.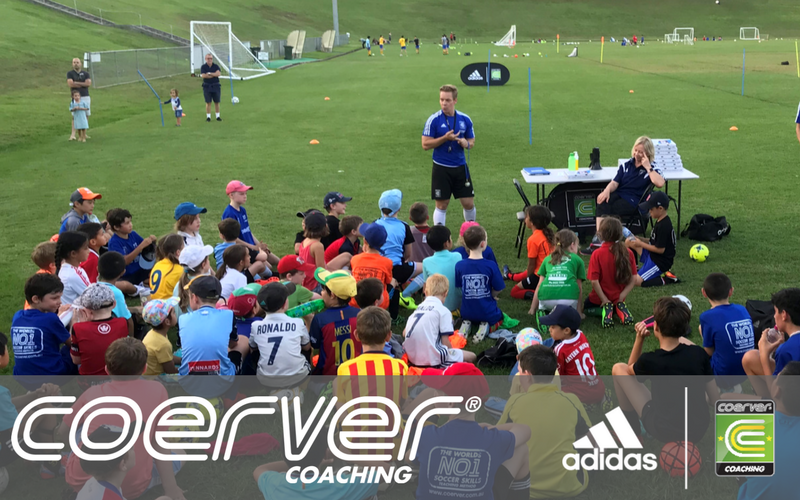 The COERVER® Coaching Sydney North Shore team completed their inaugural Pre-Season COERVER® Conditioning Program in style on the eve of Easter.
Wrapping up the program with a 2-hour 'Football Finale' at the picturesque Macquarie University Sports Fields. On a beautiful barmy evening the players got one more chance to show off all the moves they had worked on over the past 2-months in a night focused on 1v1 and Small Group Play, finishing off with a mini COERVER® Cup.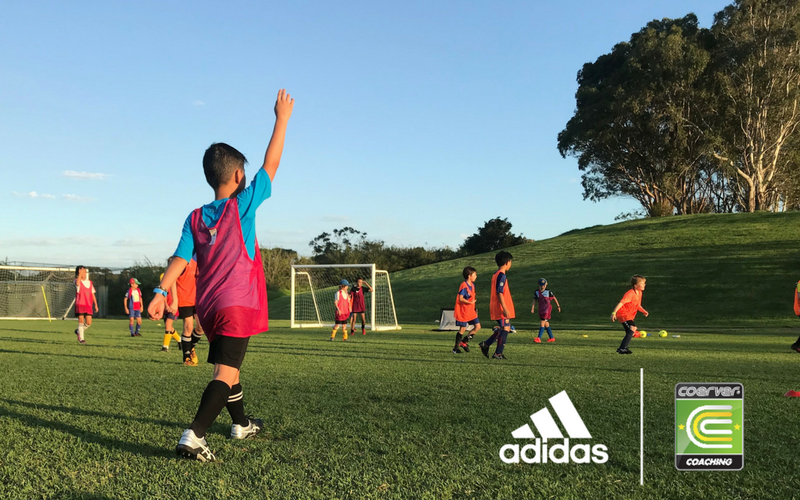 Congratulations to every player that participated in the program. From all reports, the development and engagement from the players was everything that could be asked for from a COERVER® Kid. These players go in to the 2018 season with the skill, creativity and confidence that is instilled by the COERVER® Method.
The COERVER® Coaching Sydney North Shore staff look forward to seeing many of these players, and new ones alike, at the upcoming COERVER® Skills Programs and Holiday Camps.