Coerver Coaching ACT recently caught up with Coerver Coaching ACT player Callum Lightfoot who will be traveling to take part in the Coerver Coaching/Benfica International Elite Development Program.
CC. What are you most looking forward to during your time with Benfica?
CL. What I am looking forward to most with my time at Benfica would be the opportunity to immerse myself in not only a different culture and football culture, but being able to participate and live like a football player which I believe will greatly improve my game and allow me to see what is required to take that step into becoming professional.
CC. What do you think will be the biggest challenge you will have to face at Benfica will be?
The Coerver Coaching ACT Performance Academy Graduation took place at University of Canberra with over 500 players, parents, carers and family members attending. The night was a celebration of the player's efforts throughout the 2018-2019 Performance Academy program.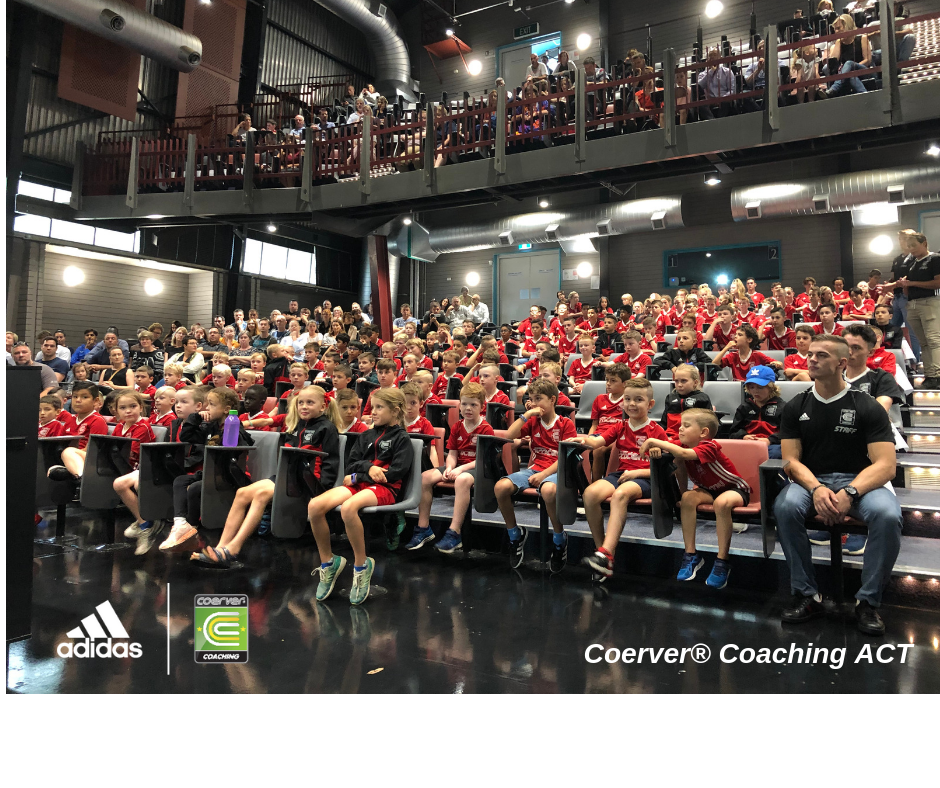 Congratulations to all players who completed this year's Performance Academy, participating in 6 months of intensive training, game days and testing was an outstanding effort by all involved.